TRUCK REPAIR & FLEET SERVICES.
Located in Northern Indiana
& Southern Michigan
Fast, Reliable, Truck Repair & Fleet Service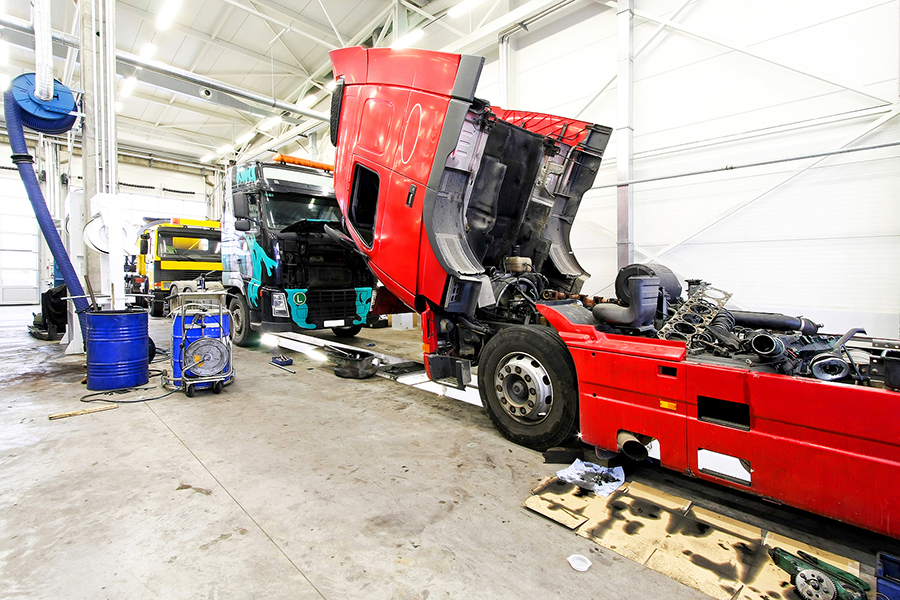 Professional repair service on diesel trucks, trailer systems, and engines. Miles Truck Services certified technicians with years of experience use reliable cutting edge technology to get you back on the road fast.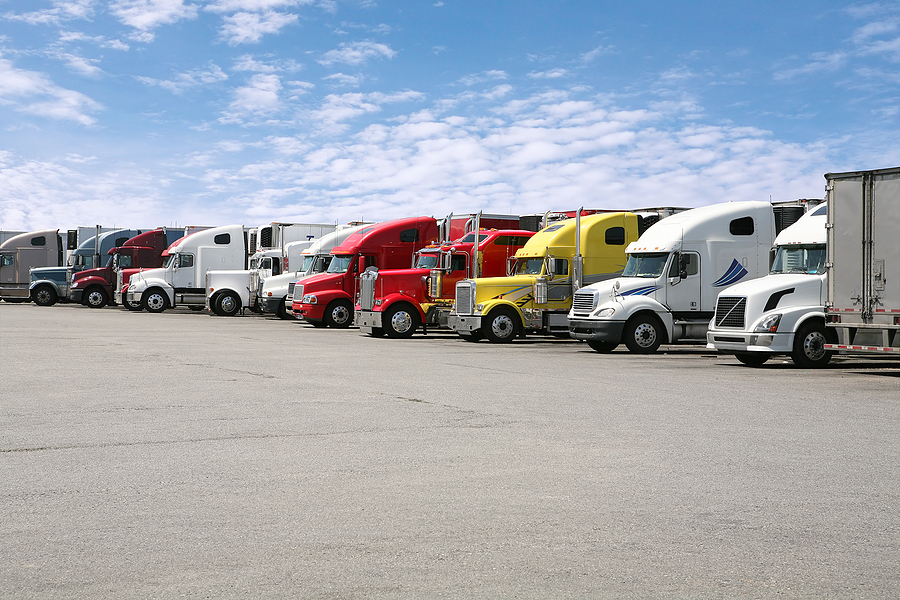 With Miles Truck Services, you are guaranteed quality, fast preventative maintenance, emergency roadside repairs, and fleet repair services. We are your one-stop-shop.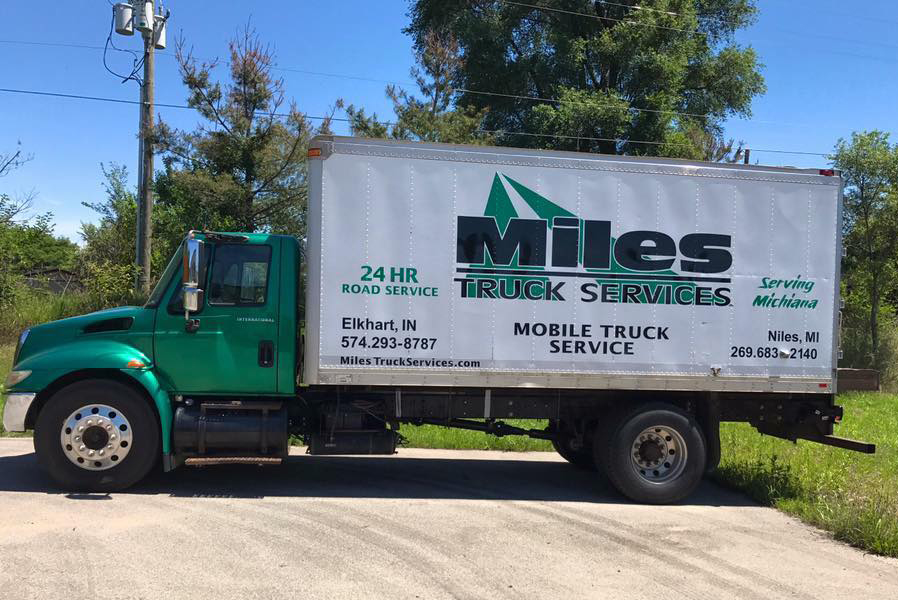 Miles Truck Services provides 24/7 emergency road mobile service & roadside assistance. You can count on us for drive-up repairs, parts replacements, and engine overhauls.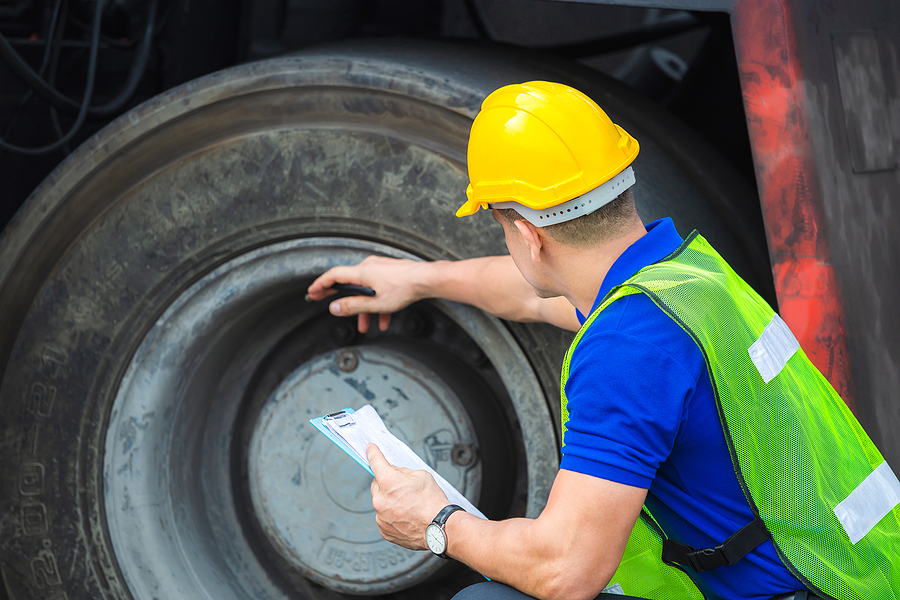 DOT Inspections on commercial motor vehicles (CMV). Miles Truck Services has two certified DOT inspection locations in Elkhart Indiana and Niles Michigan. We serve Northern Indiana and Southern Michigan.
For all your needs from certified inspections to preventative maintenance to diagnostics and repairs, Miles Truck Services works with your municipal fleet manager to ensure optimum performance of your equipment.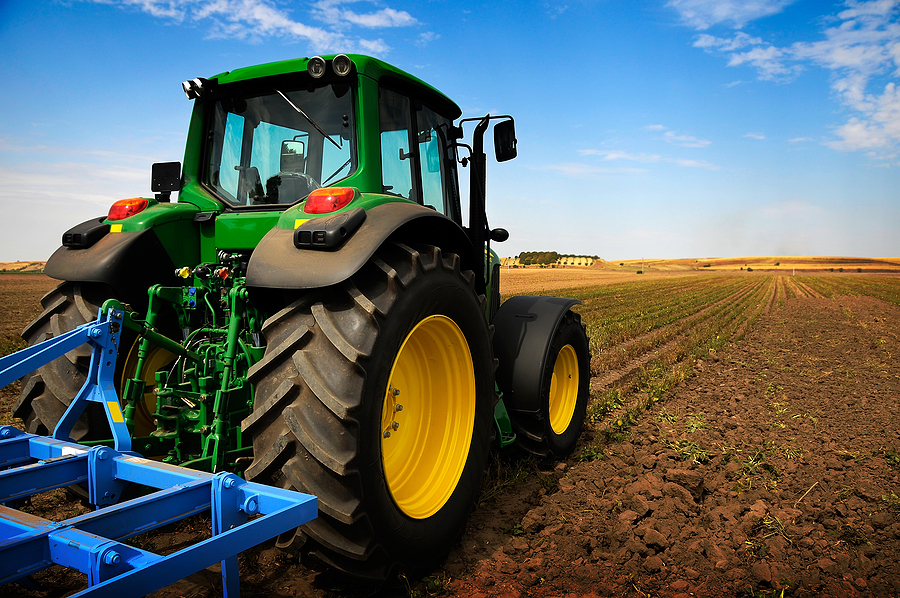 Miles Truck Services is your trusted heavy duty repair center for farm and construction equipment. We offer routine maintenance, equipment repair, inspections, and warranty service on farm and construction equipment.